Trial Advocacy Institute
2020 AGENDA
Good trial attorneys tell and sell the story, their client's story.
The 2020 SoCal AAML Trial Advocacy Institute is designed to inform and improve the presentation of your case. Program highlights include the judge's view of effective advocacy; the fundamentals of story structure from an award-winning writer and showrunner; how to set the stage with superior legal writing; how and what lawyers and witnesses communicate verbally and non-verbally; the testimony of children; how to do it all ethically, and how to be mindful of bias. It is a program not to be missed.
Earn 12 hours of CLE credit, includes Family Law Specialization, one hour of elimination of bias and one hour of legal ethics.
Friday, January 17 Welcome Event
Saturday, January 18
8AM-12:30PM
Sunday, January 19
8AM-12:30PM
Monday, January 20
8AM-12:30PM
2020 Trial Institute Deans: Patrick DeCarolis and Anne Kiley
Saturday, January 18th 2020
SATURDAY 1/18/20
Telling the Story Through the Child Witness
Examination of cutting-edge research on child witness interviewing and testimony and actual and potential applications of FC 3042, EC 765(b) and CRC 5.250 to protect the child while eliciting truthful information.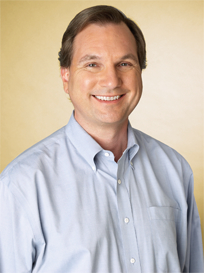 Thomas D. Lyon, Ph.D., J.D.
Professor of Law and Psychology
USC Gould School of Law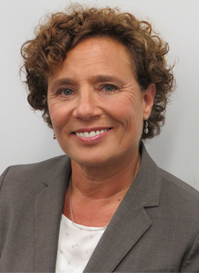 The Honorable Amy Pellman
Los Angeles County Superior Court
SATURDAY 1/18/20
Arcs and Narrative: Using the Techniques of Screenwriters to Present Your Case
How the story is developed, structured and told.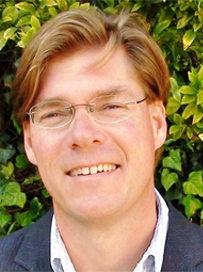 David Hudgins, J.D.
Screenwriter and Showrunner
David Hudgins practiced law in Dallas, Texas before moving to Los Angeles, California to become a TV screenwriter in 2003. He began his career as a staff writer at Warner Brothers, and was nominated for the WGA Award for Best Dramatic Series the following year. David soon rose to the position of Supervising Producer, and up through the Hollywood ranks, serving in senior creative and producing capacities at numerous major studios. Currently, Hudgins is lending his knowledge of the screenwriting craft to law practitioners, and is a frequent guest speaker, moderator and panelist.
SATURDAY 1/18/20
2019 Case, Rule and Statute Review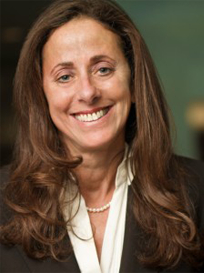 The Honorable Shelley Kaufman
Los Angeles County Superior Court
Sunday, January 19th 2020
SUNDAY 1/19/20
The Trial Lawyer's Guide to Understanding and Controlling Revelations
In depth analysis of what lawyers, witnesses, judges and neutrals communicate, consciously and uncounsciously, through the words and gestures they use. How to better discern truth, lies and prevarication; and how to use this knowledge to be a better litigator.
Clark Freshman
Professor of Law
UC Hastings College of the Law
SUNDAY 1/19/20
Directing the Case in Writing
What makes certain briefs great? Is it the establishment of the theme, the use of tense, pronouns, metaphors, repetition? Explore indispensable writing techniques to present your story through briefs that seize the court's attention.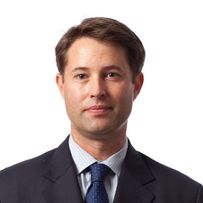 Ed Lintz, J.D.
Author and Writing Instructor
As a Stanford undergrad and Yale Literature Professor, Ed Lintz developed a lifelong passion for writing. When he started his legal career as a litigator at Kramer Levin, Ed learned quickly just how much hard work it takes to get final sign off from a supervisor that your document is ready to file. Ed's mission is to help attorneys in their professional development as writers by identifying techniques to improve each stage a document goes through in the writing process until it is ready to file. In his workshops and individual attorney coaching, Ed applies his love of teaching writing to help attorneys develop as clearer and more persuasive writers.
SUNDAY 1/19/20
Myths and Fairy Tales, Telling the Story of the Blended Family
Annette Hall Neville, Esq.
AAML Fellow
Leslie M. Drozd, PhD
Psychologist and Child Custody Evaluator
Monday, January 20th 2020
MONDAY 1/20/20
Stopping the Other Side's Story - Kennemur and Other Evidence Exclusions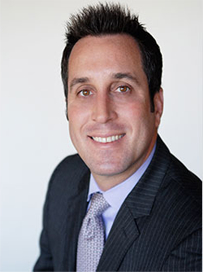 Evan Itzkowitz, Esq.
AAML Fellow
MONDAY 1/20/20
From the Eyes of the Judges
Video demonstrations of courtroom activity, with the Judge making the call of what is effective and what is not.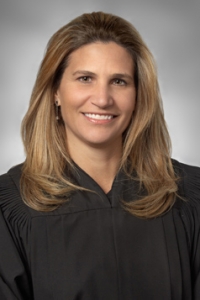 Hon. Margo Lewis Hoy
Supervising Judge
(Effective 1/1/2020)
Family Law, San Diego
County Superior Court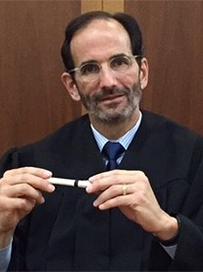 The Honorable Lawrence Riff
Supervising Judge
(Effective 11/1/2019)
Family Law, Los Angeles
County Superior Court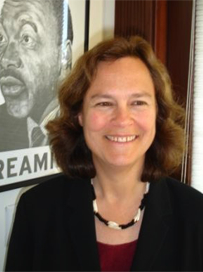 The Honorable Theresa Traber
Los Angeles County
Superior Court
With special appearances by AAML Fellows.
MONDAY 1/20/20
Telling the Story Ethically
An essential discussion of ethics, including Rules of Professional Conduct 3.3 and 4.1, and the ethical challenges trial lawyers encounter.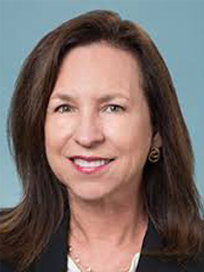 Kirsten Spira, Esq.
Litigation Partner, Jenner & Block
MONDAY 1/20/20
2019 Case, Rule and Statute Review: Family Law, Procedure and Evidence; Part Two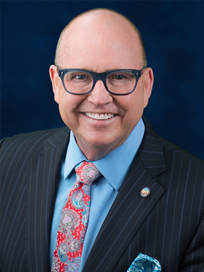 The Honorable Thomas Trent Lewis
Supervising, Family Law
(Retired effective 12/17/19)
Los Angeles County Superior Court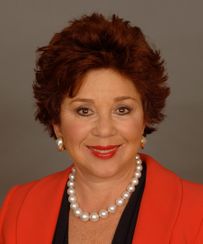 Hon. Sheila Prell Sonenshine, Ret.
Associate Justice
(Retired)
California Court of Appeal for the Second District
Register Today Online
2020 AAML Southern California Trial Advocacy Institute
January 17-20, 2020